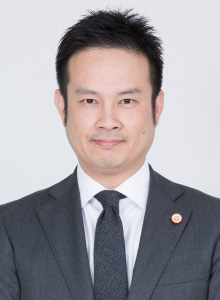 Director/Partner/ Japanese Patent Attorney
MASANORI HIROE
PROFILE
Mr. HIROE received a Master's Degree in Civil Law from the Graduate School of Ritsumeikan University in March 2001. He has also attended doctoral studies at Ritsumeikan University concentrating on Civil Law.
He joined Hiroe & Associates in April 2001 and has been assisting in preparation of design and trademark applications and their prosecution.
He passed the patent bar examination in November 2010 and qualified as a patent attorney in April 2011.