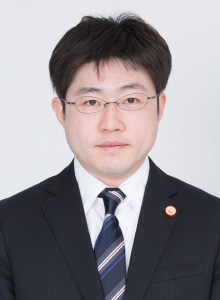 Vice-director/Partner/ Japanese Patent Attorney
SATOSHI HASHIMOTO
PROFILE
Mr. HASHIMOTO holds a Bachelor's and a Master's Degree in Applied Physics and Physical-Informatics from Keio University, Faculty of Science and Industry.
He has experience in research and development of magnetic recording media, particularly hard disks.
He joined Hiroe & Associates in September 2008 and qualified as a patent attorney in May 2010.