Website has been renewed.
2019.8.29NEWS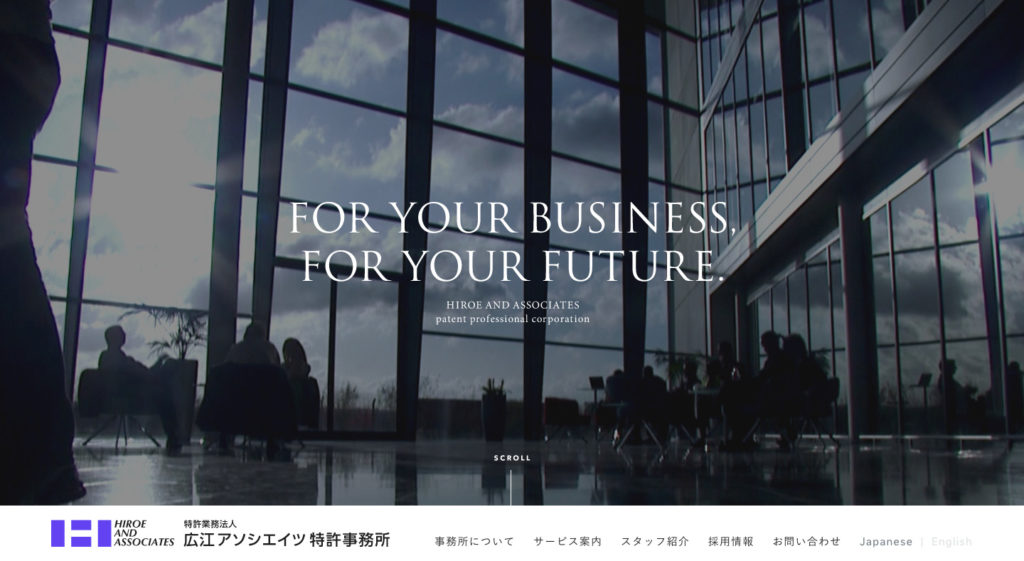 We are pleased and excited to announce that we have completely renewed our website.
The overall design has been given a major overhaul to provide more detailed information while making the site easier to view and navigate.
We see this redesign as a big step in our continuing process to develop and improve our services.